Join Our Trusted Lending Network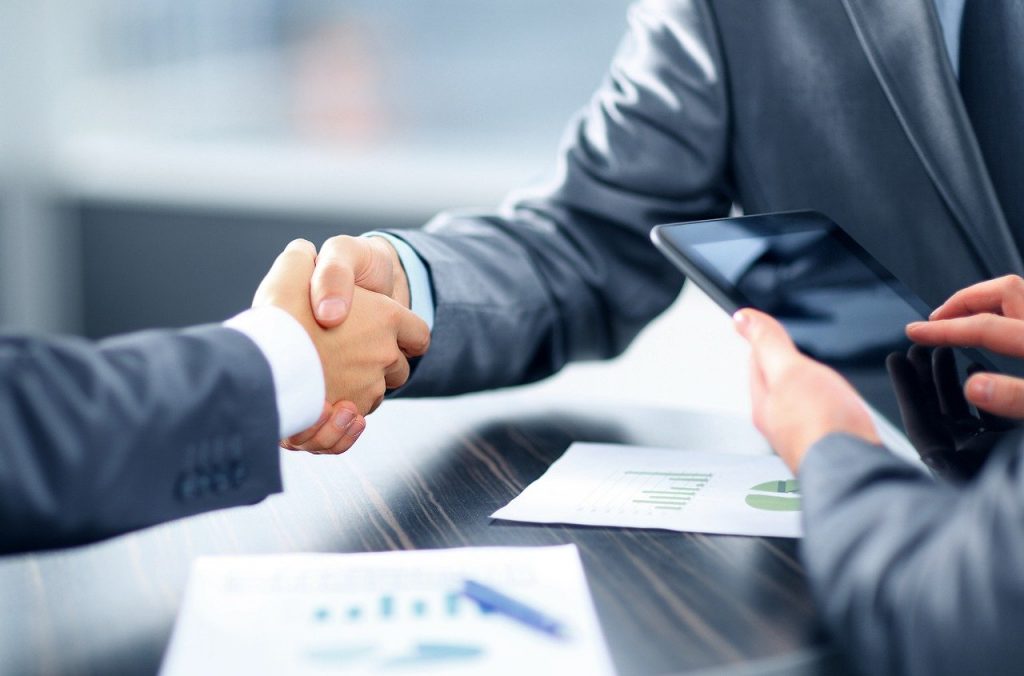 Storefront Lenders works with advertisers and publishers to help consumers find reliable financial products. We help lenders attract new customers with our advertising platform and provide quality insight on lending data. We can even help you launch email marketing for your active campaigns and you can use our advertising platform to find new demographics. Publishers use our online marketing tools such as APIs, landing pages, and exceptional analytics systems for sales conversions.
Storefront Lenders works with numerous companies, content producers, websites, and blogs. For more information on how to partner with us, please contact us.
What is Storefront Lenders?
We provide Online Marketing for lenders looking for short-term, installment, and personal loans. Our team is skilled in Technology Solution Development. We also work with the top lenders in the loan industry. We perform lending services review to show the best choices to work with.
What Are the Different Types of Loans?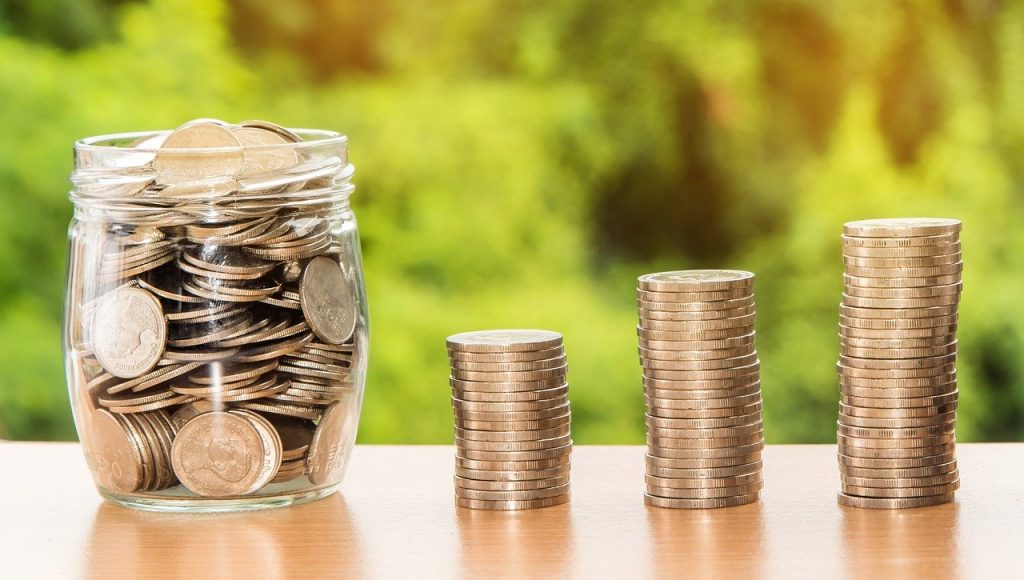 Short-term loans:
A short-term loan is usually to be paid back within two weeks to two months. Short-term loans are much simpler to access than personal loans and have a smaller maximum amount the borrower is allowed to take out. Since 2016, Google has made it more difficult for affiliates to generate short-term loan leads. For example, Google's financial products and services policy do not allow the advertising of loan products that must be paid off in less than 60 days. In the U.S., Google Ads will not link to sites that have any financial products with an APR over 36%. These rules mean that short-term loan leads have to be generated outside of PPC, through methods like email marketing and SEO. Storefront Lenders only works with reputable publishers who generate this type of traffic through websites that pass our high bar for compliance. We also filter out fake leads, which are getting more common in the marketplace thanks to Google's strict guidelines.
Installment loans:
Installment loans have terms that vary case by case. The terms usually last about 12 months through several years. You agree to pay a fixed amount each month, including interest that accumulates over the length of the loan. Examples of installment loans include car loans and mortgages. In order to qualify for an installment loan, borrowers will need to fill out an application. Installment loans range anywhere from $1,000 to $5,000.
Personal loans:
The repayment term for a personal loan is usually longer than with an installment loan. It can be used for a wide variety of purposes. Personal loans also have a lower interest rate compared to installment loans. Like most forms of credit, a personal loan can positively or negatively affect the consumer's credit score if they do not make their payments on time. Personal loans are also unsecured – meaning they are not backed by collateral. Lenders will decide whether or not a customer is eligible for a loan based on multiple factors: their credit score, credit history, and debt-to-income ratio, to name a few. Consumers with a low credit score may receive a loan with a higher interest rate. Consumers will sometimes compare interest rates from multiple lenders before deciding which loan to take out. The loan with the lowest APR is the least expensive over a long period of time. Many consumers consider this to be the best option. Some lenders may allow customers to compare rates without it affecting their credit score. As with most online financial products, consumers who qualify for a personal loan may receive their funds within the next business day.
What We Do for Lenders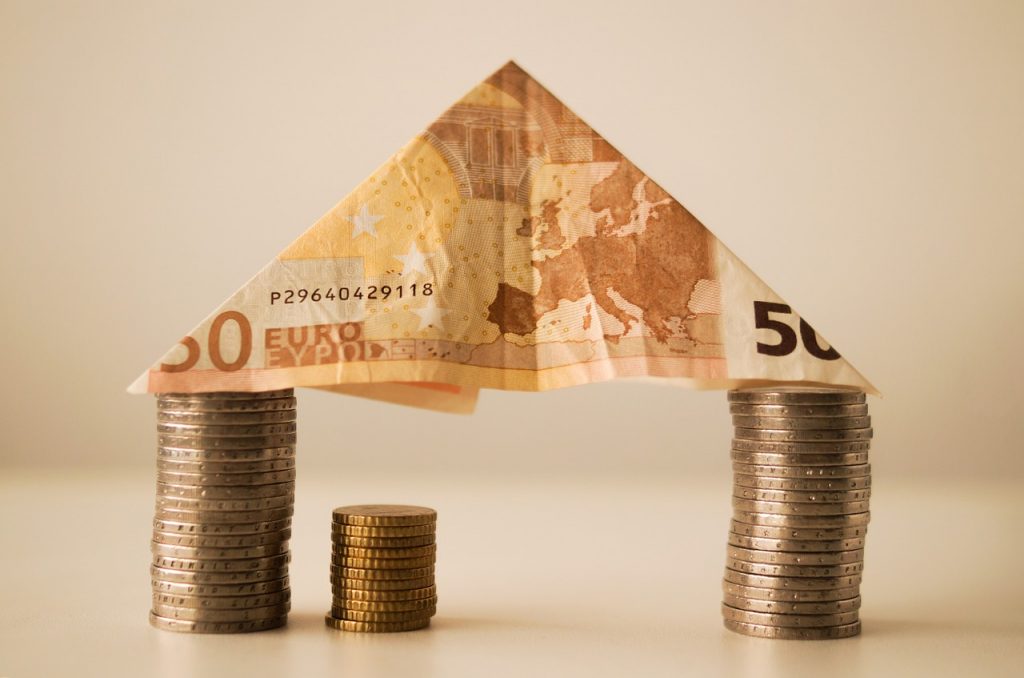 We send you customers that fit your lending criteria by using top-notch analytics intelligence to maximize conversion rates, increase traffic, and improve return on investment. We screen our user information and add custom validations through our management system. Our technology should send more qualified traffic to your system.
We filter applicants based on the criteria provided below:
Housing Type
Residence Duration
Income Source
Occupation
Employer
Net Monthly Income
Employment Duration
Driver's License State
Bank Account Type
ZIP Codes and States
How Do We Source Our Customers?
Customers may arrive in your system or at your website after completing the following steps:
The customer fills out an online application
We evaluate and filter the lead in real-time
The customer arrives on your website, a page on our site with your information, or in your system.
We send our customers to an online source if they need to complete their loan online. Alternatively, traffic can go to a local store that can fulfill customer needs in person. Our easy-to-use interface allows stores to know when they have a new lead. Once leads are sent to the appropriate store, agents can call the consumer and set an appointment to meet with them.
More About Us
We work with over 200 lenders
Our system processes over 100,000 customers daily
We have a full-service account management team to help store managers provide the best service possible to their costumers
We require no commitments or set-up fees
Why Choose Storefront Lenders?
We connect loan customers to online lenders or local lenders using state-of-the-art technology. Our business is the result of years of hard work within the financial industry. We've helped millions of customers find lenders. We do our best to provide a positive experience for both lenders and consumers.
Our developers are continually working to make sure our marketing platform and systems are running smoothly.
Our project managers help you set up your campaign step-by-step.
Our compliance department has experience with TSPA, FCRA, UDAPP, and Data Security Procedures.